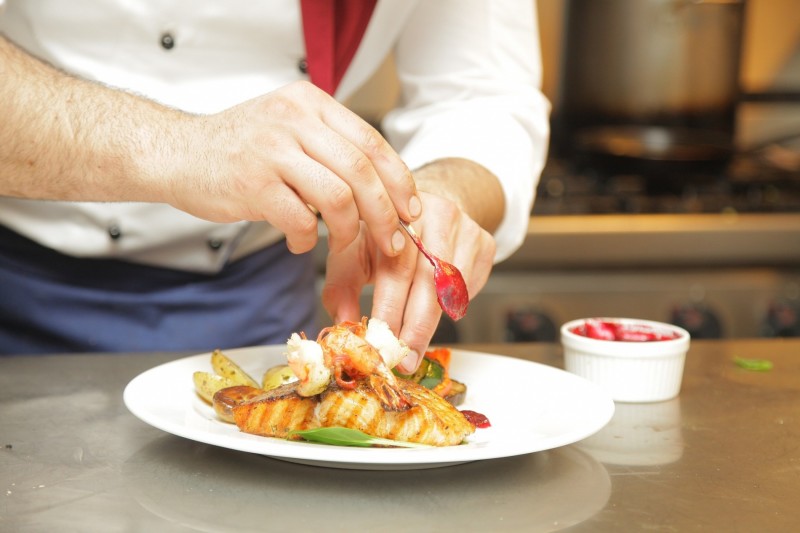 If there is anything that has always characterized Italian culture throughout its history, it has been a love of cooking.
Mothers of families, grandmothers, cooks, chefs.
Entire lives dedicated to the search for the perfect recipe, the ultimate dish.
This has made us, as a people, particularly adept at adapting dishes to different palates.
We at Freezeat have internalized this characteristic and have made it a fundamental component of our business.
By relying on Freezeat you are not simply choosing a product or a service, you are choosing to import an entire culinary experience. Because even the best dish must be adapted to the tastes of those who will consume it.
The adaptation of flavors will allow you to offer your customers an innovative dish, perfectly adapted to their tastes, but without losing the characteristics that have made it unique.
To assist you in this process you will not find scientists in white coats, but some of the best chefs in the country.
Established professionals who have built their entire careers on satisfying their customers' palates.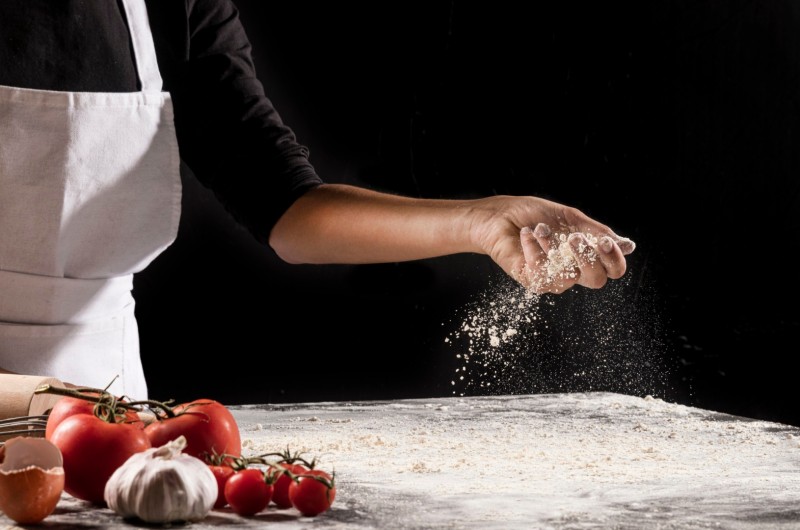 Masters of the kitchen who will follow your directions and requests and combine them with their experience to give you the product you're looking for.
Here's how we typically proceed:
You will be able to choose a product from our catalogs or have us look for one that meets your expectations by taking advantage of our food scouting service.
You will receive directly in your headquarters or wherever you prefer our samples in dry ice and instructions to prepare them.
You will be able to evaluate every aspect of the dish, flavors, aromas, texture and visual impact
You can give us your feedback, let us know what you like and what you would like to change
Our chefs will modify the dish
You will receive the new samples and can give us new feedback.
The process will continue until you are completely satisfied, we at Freezeat do not like half measures.
The final product, of which we will also take care of every logistical aspect, will be a real culinary experience that you can proudly offer to your customers!
Are you interested in a dish adapted to your customer's tastes?