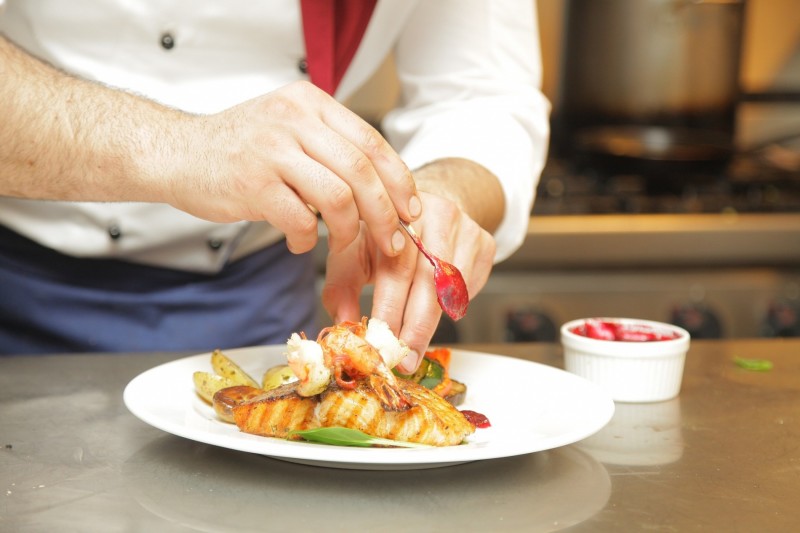 The culinary tradition has always been an Italian pride.
The Italian culture has always been characterized by the love for cooking.
Italian families historically gather around the dinner table to enjoy traditional meals and to feed their wonderful food-based culture.
Generations after generations, recipes are passed on to the youngers to be sometimes improved and to never be forgotten.
One of Freezeat's goals is to be able to reach everybody's taste with recipes that please different palates and different likings.
We craft for you an entire culinary experience, adapting flavours to the specific taste of those who will consume it.
The process of adaptating the flavours will allow you to offer your customers innovative dishes, perfectly appreciable to their tastes, without losing the characteristics that make it unique.
To assist you during this process we provide the best chefs in the country; established crafters who built their entire careers on satisfying their customers' palates.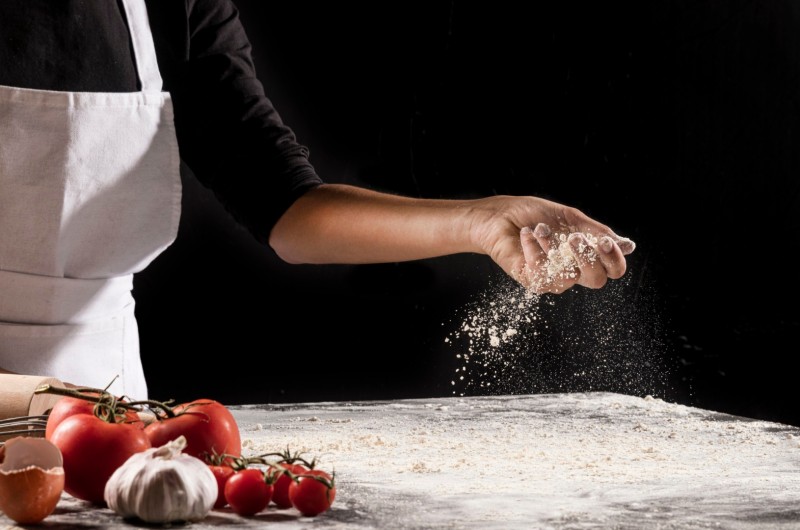 Our kitchen masters will follow your directions and requests combining their experience to your requirements to develop the product you're looking for.
Here's how the process usually operates:
You choose a product looking through our catalogues or you rely on us to find the one fitting better with your demand (food scouting service).

You receive our samples in dry ice, comfortably at your facility, together with the full directions on how to prepare it.

You will evaluate every aspect of the dish: flavours, aromas, texture and visual impact

You will give us your feedback

Our chefs will make the changes you asked for

You then receive the new samples and you can evaluate those again.
The process will end only when you are completely satisfied with the product received.
We do not like to settle. We aim for greateness.
Then, to conclude the process, we will take care of every logistical aspect.
Are you interested in a dish adapted to your customer's tastes?