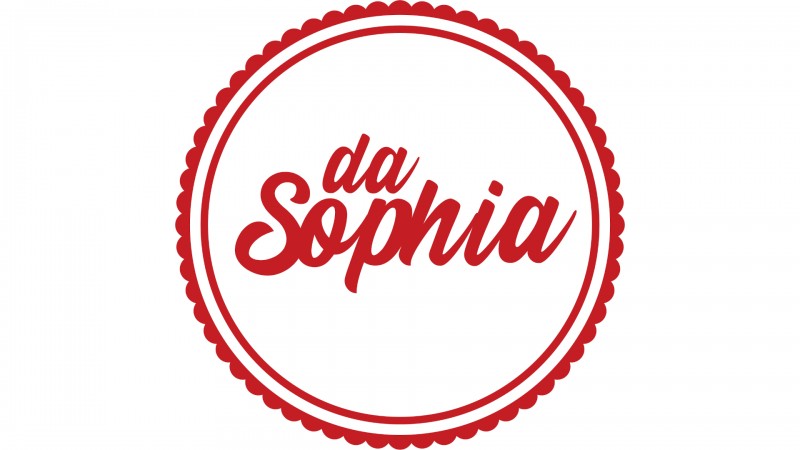 The core of our business is working in private label for the largest American retail chains.
One thing we are deeply convinced of is that a collaboration, as well as a dish, should be "tasted".
Would you like to experience the engagement your clients will show for our products?
Would you like to experience our work ethic?
Would you like to try and launch a product without exposing your brand?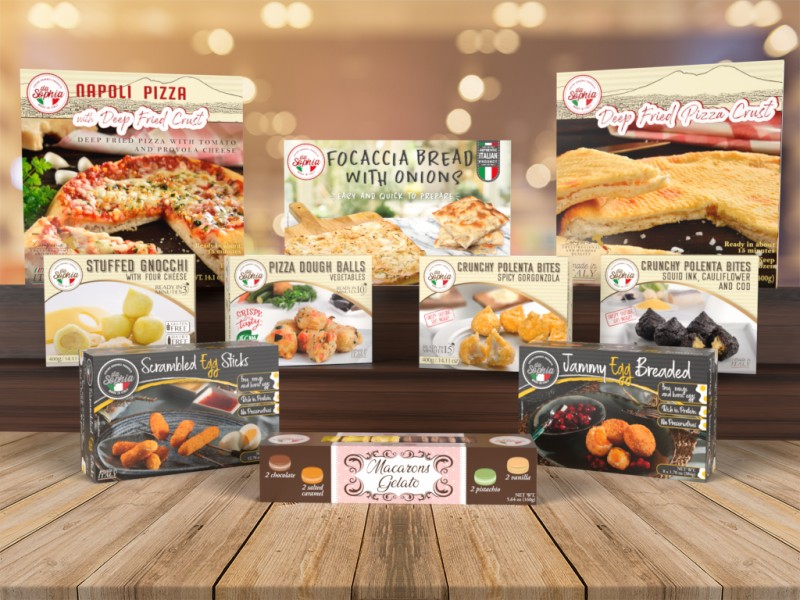 Freezeat can provide you with our homemade brand: Da Sophia.
This brand exists specifically for you to test our products and services.
Da Sophia is a complete brand, already comprising of packaging and ready to be offered in your stores and supermarkets.
It is a brand that we deliberately do not promote commercially and therefore it will be as visible as you would like it to be.
You can try our "Da Sophia" products and then evaluate to choose the Private Label option.
Freezeat provides you with all the options you need for your developed or yet to grow business.
Are you interested in trying our services through our homemade brand?