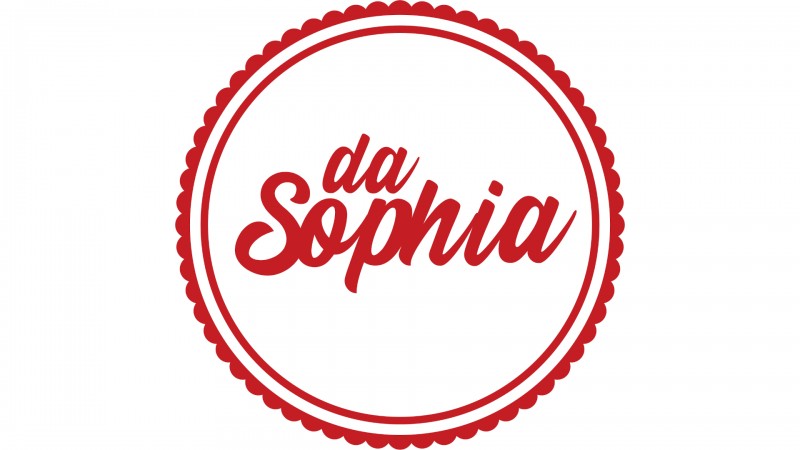 Our core business is working in private label for large American retail chains.
One thing we are deeply convinced of is that a collaboration, as well as a dish, should be "tasted".
Want to find out how your customers respond to the products we offer?
Do you want to see how we are able to work, both in terms of packaging and logistics?
Do you want to do a commercial experiment without putting your brand directly into play?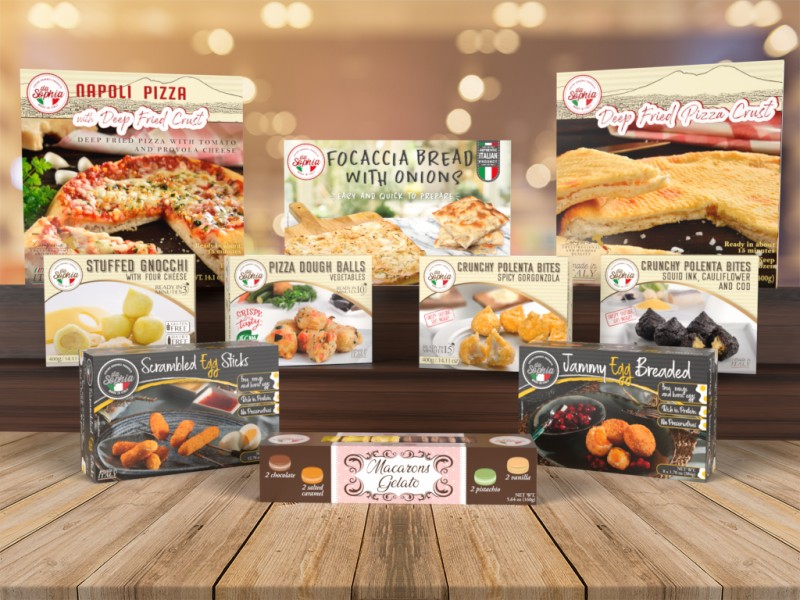 We have a solution for you, our homemade brand: Da Sophia.
A brand that exists specifically for you to field test our products and services.
A brand with its packaging and its products ready to be offered in your stores and supermarkets.
A brand that, deliberately, we do not push commercially and therefore will have the visibility that you decide to give it.
If, after trying Da Sophia, you will be satisfied then you can evaluate our proposals for full private label.
Are you interested in trying our services through our homemade brand?