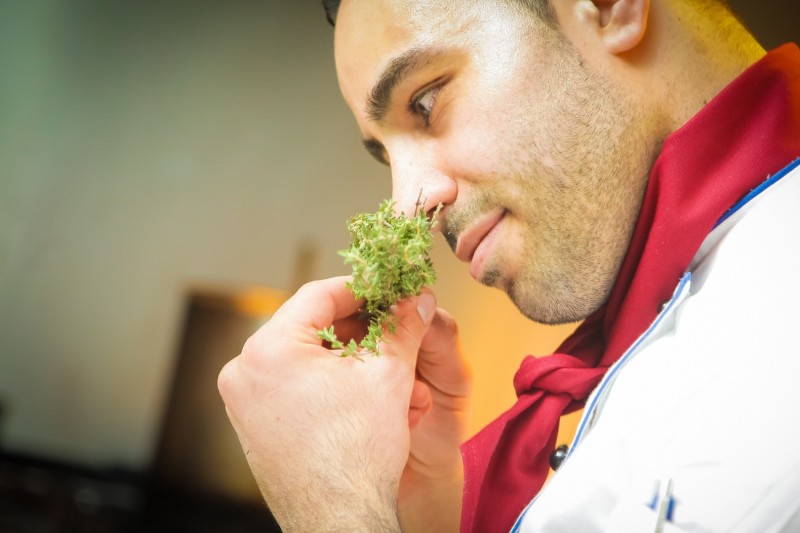 The search for new dishes to propose to our customers is the basis of our core business.
To our most loyal customers we also offer a more specific and tailor-made service: food scouting.
Tell us the type of product you are looking for and we will find, adapt and ship it for you.
You can choose to give us more abstract directions, like a particular flavor or ingredient.
Or you can choose to give us more targeted specifications, such as describing the type of product you need to complete your range of offerings or to counter a particularly tough competitor.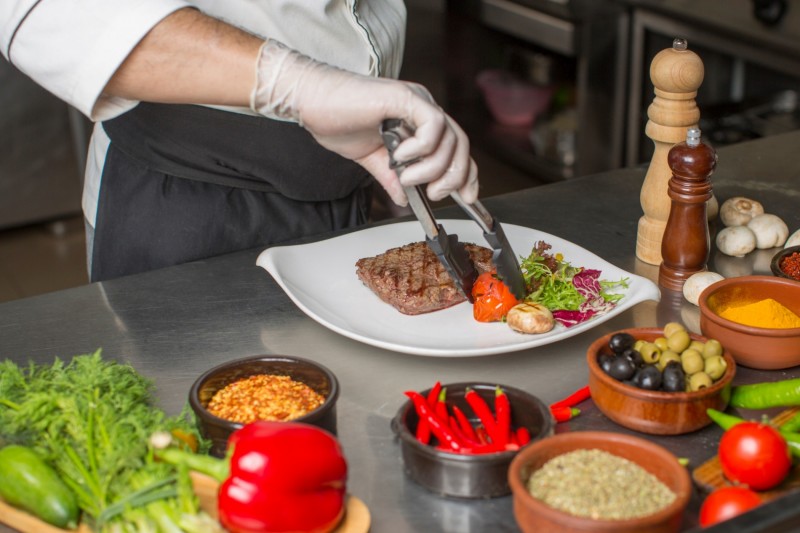 We will then send our taste hunters all over Europe - and Italy in particular - to find what you need.
You will be able to taste the samples directly in your office and you will be able to decide if we have found what you needed or if we have to keep looking.
Once we've found the product, we'll first adapt it to your customers' tastes, then prepare it for shipping.
If you can imagine it, we assure you that - thanks to Freezeat - you can taste it too!
Are you interested in our food scouting service?