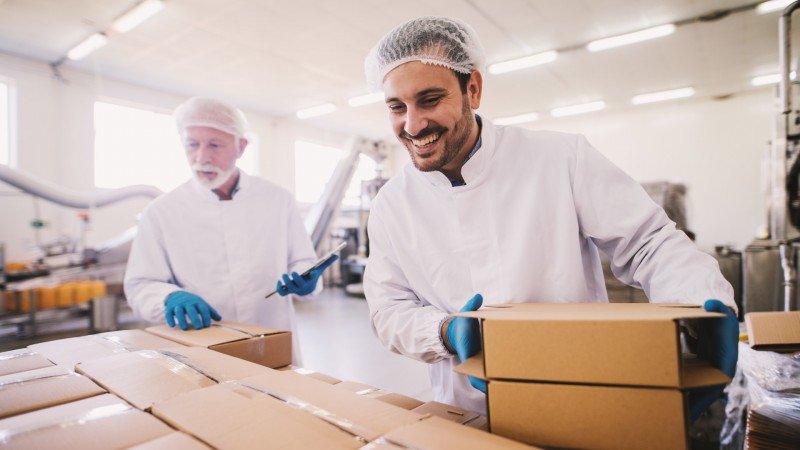 Culinary craft is a worldwide well known Italian pride.
What many people ignore is the diversity and richness of this culinary culture.
From the north to the south, you can find different specialties, and delicious dishes that can be tasted only in their territory of origin.
We believe that sharing culture makes it more valuable.
Freezeat mission is to welcome you into a treasurable world of innovation infused with tradition, unravelling the highest quality of culinary and confectionery crafting.