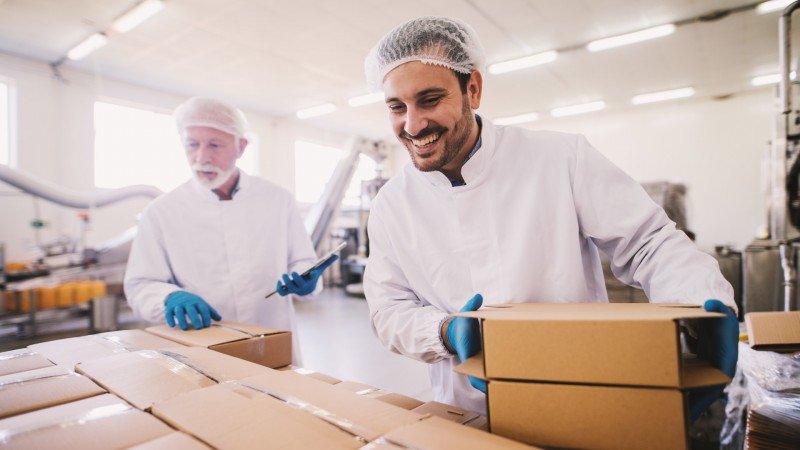 The importance that the culinary art has for Italy and its inhabitants is known throughout the world.
What many people ignore is the diversity and richness of this culinary culture.
In every single Italian region you can find different specialties, there are even delicious dishes that you can taste only by going to their tiny territory of origin.
We believe that culture acquires value when it is shared.
For this reason, Freezeat's mission is to help American palates discover the hidden culinary treasures of our country and the rest of Europe.