Two food companies, one mission: food excellence.
ZueggCom
The Zuegg family has its roots in the food business reaching back to the late 1800s.
In 1860 Ernst August and Maria Zuech (as the surname was once spelled) started selling locally grown apples to destinations as far as Russia. In 1890 the company was modernized and managed to stay afloat even during the tough times that came with World War I.
After WWI, the sons of Ernst August and Maria, Karl and Vigil, started the first experiments in processing and preserving apples. Just a few years later, due to the distinguished quality of its products, Zuegg had conquered the northern Italian market.
Throughout the decades, the Zuegg family business continued to expand its activities in the food and beverage sectors with Zuegg production sites in Italy, Germany, France and Russia.
Around the turn of the millennium, Helmut Zuegg, until then CEO of Zuegg Spa decided to branch out from the fruit processing business and handed control of the fruit processing company to other family members. The food industry remained, however, a central part of the family's identity and thus Zuegg Com was thus born in 2001.
The company quickly became one of Europe's leading suppliers of innovative food ingredients and finished products for the retail market.
Despite opening new branches in Munich and the US Zuegg Com remains true to its origins. Its headquarters are still today based in Lana, in the northern Italian province of South Tyrol where over 150 years ago Ernst August and Maria started their business.
Today, the sons of Helmut, Lukas and Jakob Zuegg are the 5th generation of the Zuegg family to dedicate themselves to innovation and quality in the food business with a mission to deliver Italian excellence to a global audience.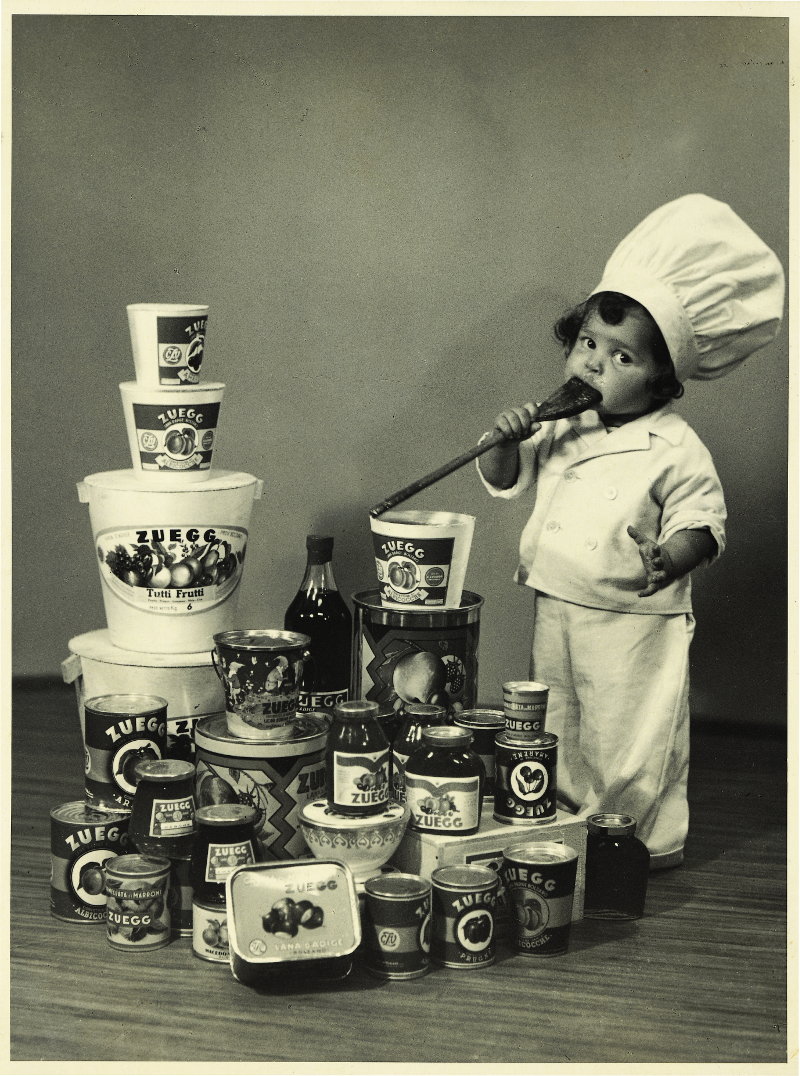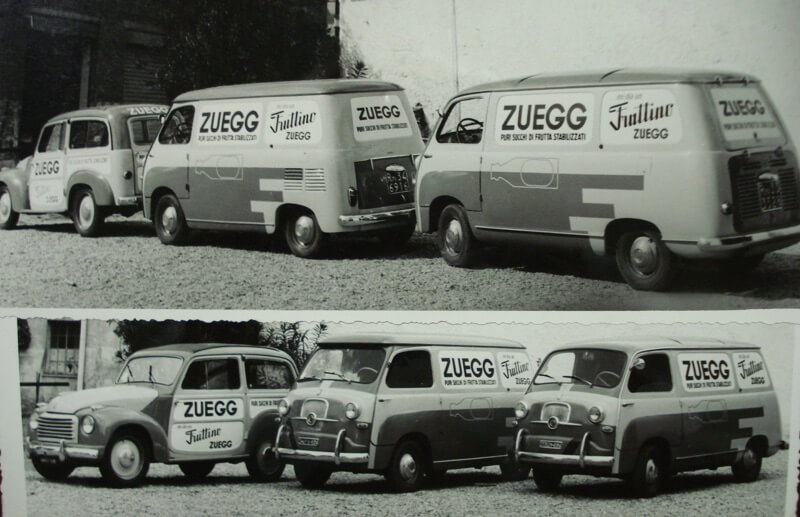 Casa del Gelato
It all began in 1979 when Casa del Gelato was established in Maranello, near Modena, by Mr. Angelo Giovanardi, after years of experience gained in the production of homemade Gelato, with the aim to supply bars, restaurants and catering companies.
In 1995, the establisher retired and the company management was taken over by his two sons Corrado and Andrea, who followed soon from the beginning the footsteps of their father.
In 2011, Casa del Gelato, moved to its current headquarter, a modern and functional production facility, in order to cope with the ever growing production request
and complying with the most important and worldwide recognised standards.
Today, after almost 40 years from its establishment, quality, professionalism and efficiency, have allowed a continuous expansion towards national, European and
international market shares becoming in many cases also a reliable partner for the private label of many important retailers.
On 1st January 2018 in Bradenton, Florida, was born Casa del Gelato U.S.A.: a bridgehead for the management of the US market, that over the last years recorded a continuous and strong growth. A small but brand new and modern manufacturing plant, based on Italian technologies and processes, it's been added to the already existing commercial and import offices.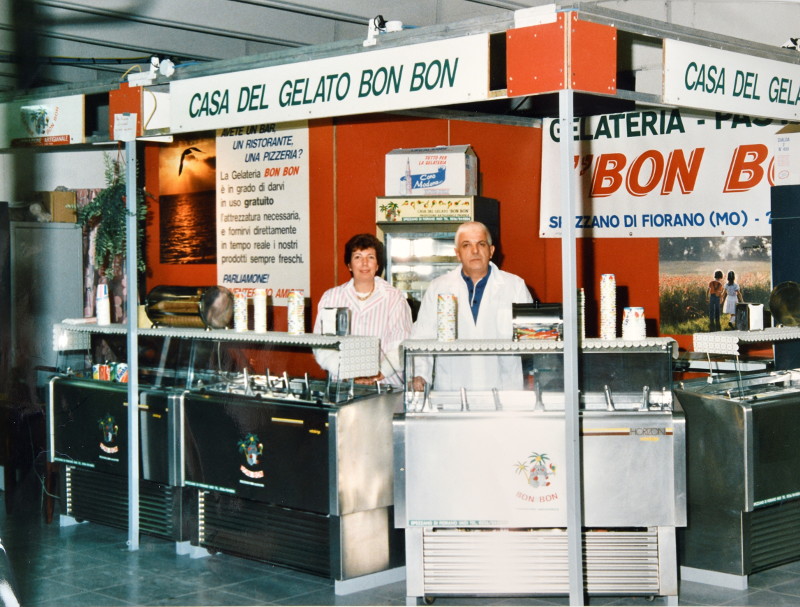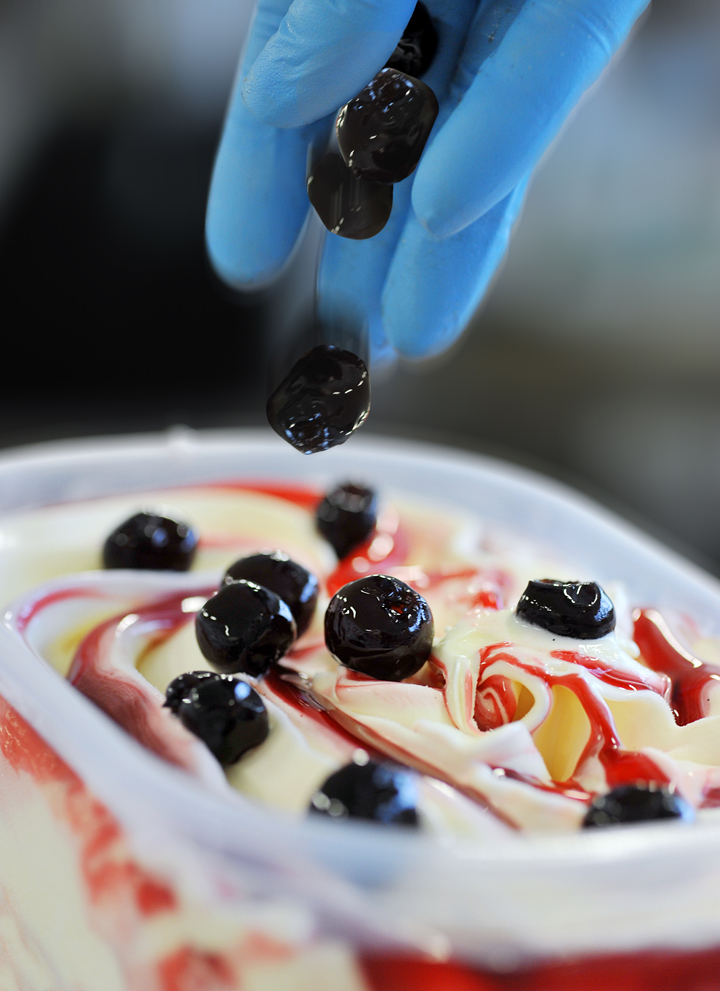 When Corrado Giovanardi and Jakob Zuegg met in 2018 for a collaboration on the European market, they soon discovered that there was more to this partnership than expected. They shared a great passion for the United States, and while both of them were already working on their own project to "Go West", they quickly decided to join forces.
FREEZEAT was born!