Complete logistic management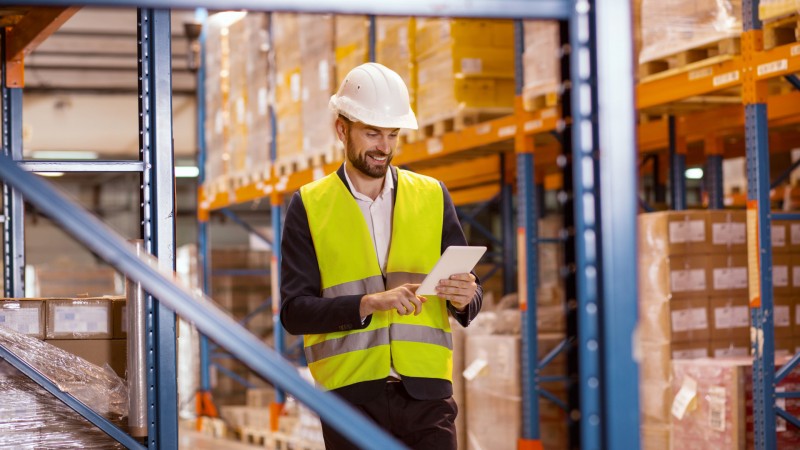 The care of the product is for us at Freezeat a decisive aspect.
Not only care in the research, adaptation and preparation of the dish, but also in every legislative and logistical aspect that will take the product to the warehouse.
Since we are dealing with food products, being sure that the products meticulously comply with all laws is essential.
As we are dealing with frozen products, a perfect management of every step of the cold chain is of paramount importance.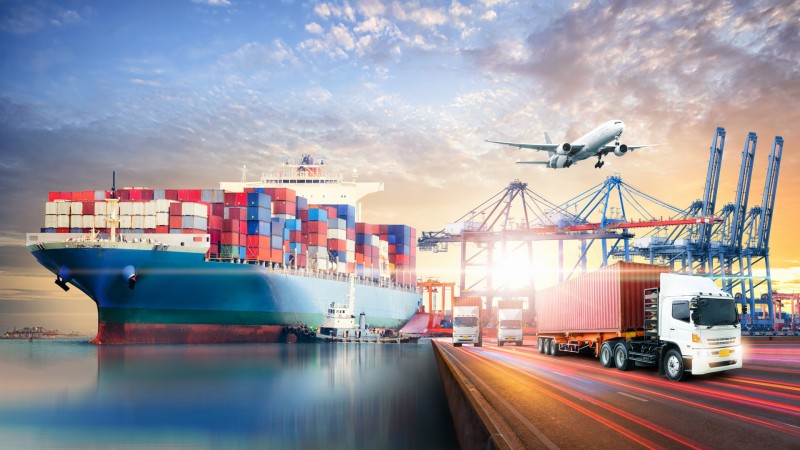 That's why we work in Delivery Duty Paid and manage everything related to shipping. Because it's the only way to be sure that our dishes are delivered to you at the highest quality.
In order to coordinate the transport in the USA we have operators on site, who are able to manage both the timing and reservations, and to handle any kind of problem in real time.
All this allows us to effectively manage even large quantities of products and therefore be able to supply even the largest chains.
Are you interested in our complete logistic management?