You can't evaluate a dish just from a picture.
Nor is a list of ingredients or the steps involved in preparing it sufficient.
Certainly not enough nutritional values or other scientific data.
Knowing its history is interesting, even important, of course, but we are still talking about the "side dish" not about the dish itself.
The only way to evaluate a dish is to taste it. Smell its aromas, taste its consistency, appreciate its flavors.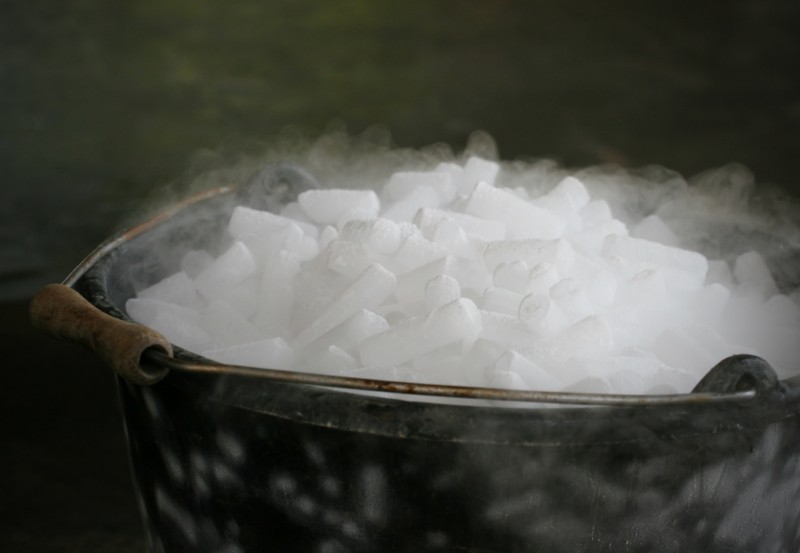 For this reason, for every choice, feedback and evaluation, we will send you culinary samples in dry ice and preparation instructions.
To allow you to taste them exactly as one of your customers might do and, therefore, to choose consciously.
We will also use the same system during the process of flavor adaptation or in the food scouting service.
As you may have understood, for us at Freezeat, taste is a serious matter.
Are you interested in our tasting our products?