To evaluate properly a product, you have to able to taste it.
Reading a nutritional label and a list of ingredients are certainly not enough.
To assess the qualities of a dish you have to
smell its aromas

taste

its consistency
understand and

appreciate

its flavours.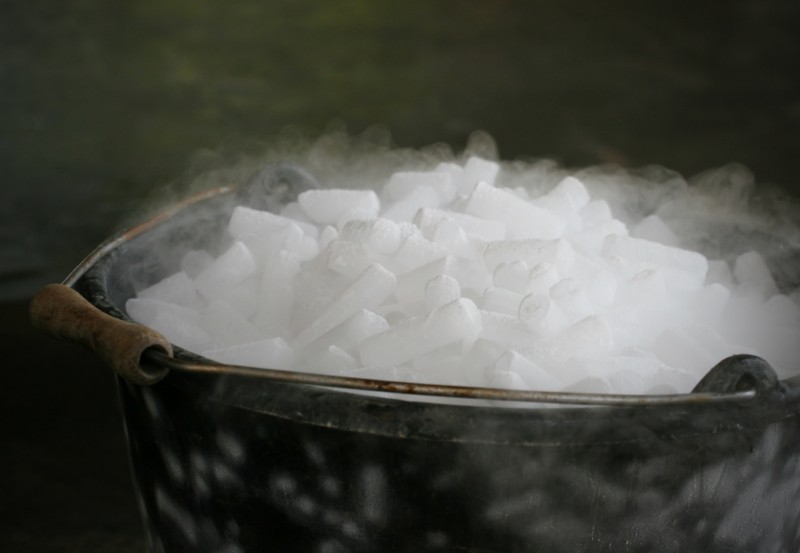 This is why we will provide you with samples stored in dry ice along with the preparation instructions.
Samples in dry ice will also be sent for the food scouting service and during the flavor adaptation process.
This process will allow you to taste the products exactly as your clients will savour them once purchased.
At Freezeat we allow you to make conscious decisions.
Are you interested in our tasting our products?