The most important assets of a business are the people who work within it.
What makes Freezeat work are our technicians, our food hunters, our workers, our chefs. They are invaluable to the company, but listing them all would go beyond the scope of this page.
When you consider importing our products, you'll be dealing with one of our three key people. They are the people without whom Freezeat would never have existed.
Here they are.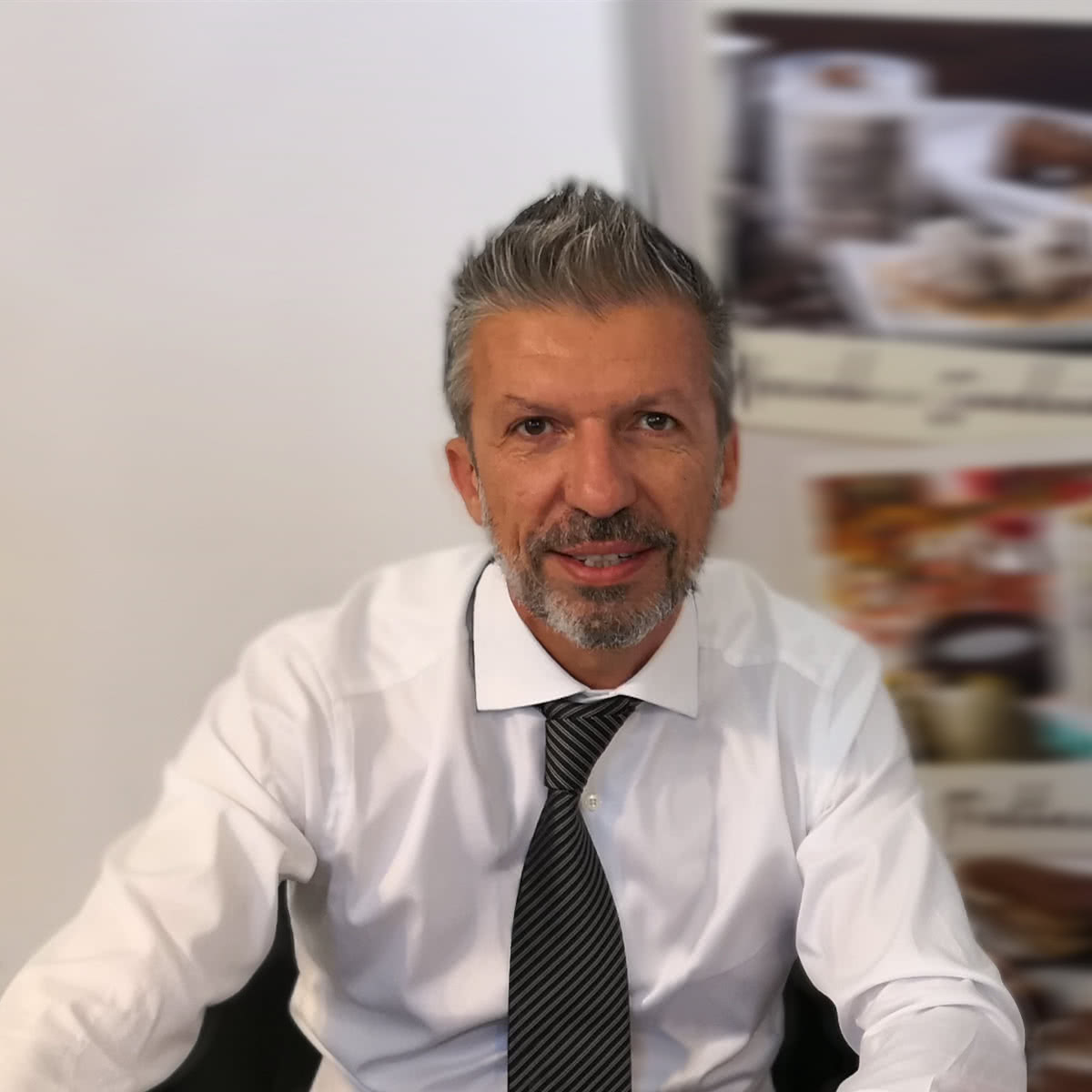 Founder, CEO, CFO
The core of administrative management
Corrado is the face of Freezeat for all administrative and financial matters.
Born in Maranello, since the beginning of his career involved in the family business, industrial production of ice cream, in recent years he has been the main architect of the growth of the company's sales all over the world.
Thanks to his strong entrepreneurial attitude, he was able to realize his dream of opening an American ice cream production plant, Casa del Gelato USA, in Florida.
Freezeat is his latest challenge to continue to grow the business in the USA, importing innovative frozen food from Italy and Europe.
Email: info@freezeatusa.com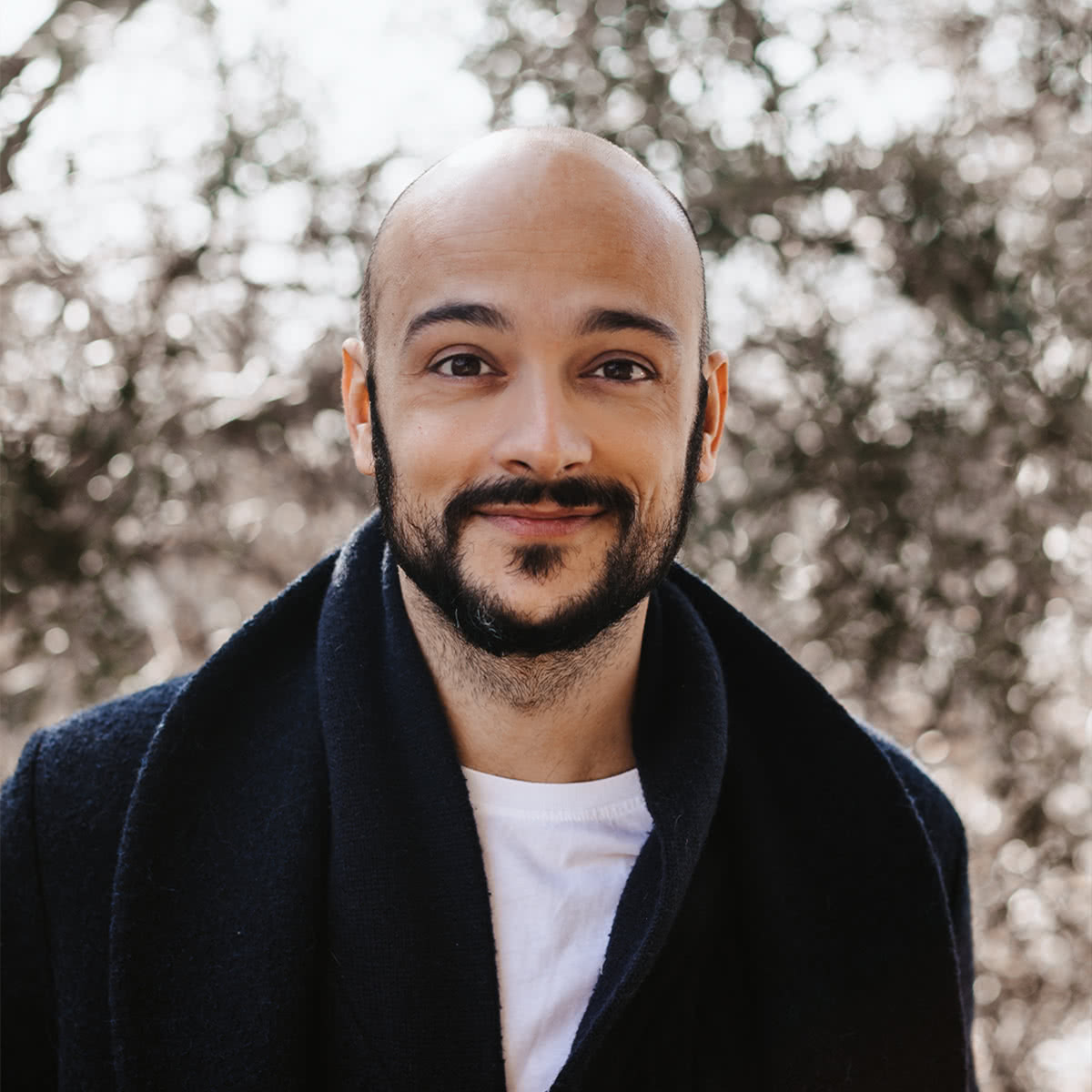 Founder, Key Account & Export Manager
Our man in the USA
Probably the first Freezeat figure you'll deal with, our sales force and director of logistics on American soil.
Jakob was born and raised in the food industry and has always had a passion for sales and for U.S.A. After graduating in International Business and Management in London, he returned to Italy where he entered his family business.
A few years later he met and became good friends with Corrado and Roberto, together with whom he founded Freezeat. Not long after, Freezeat started to be operational he decided to move to Florida along with his family, to be closer to and to personally support our clients. At the same time, he maintains a direct line with the Italian office to guarantee immediate answers to customers on new projects, samples, logistics, etc.
Email: jakob@freezeatusa.com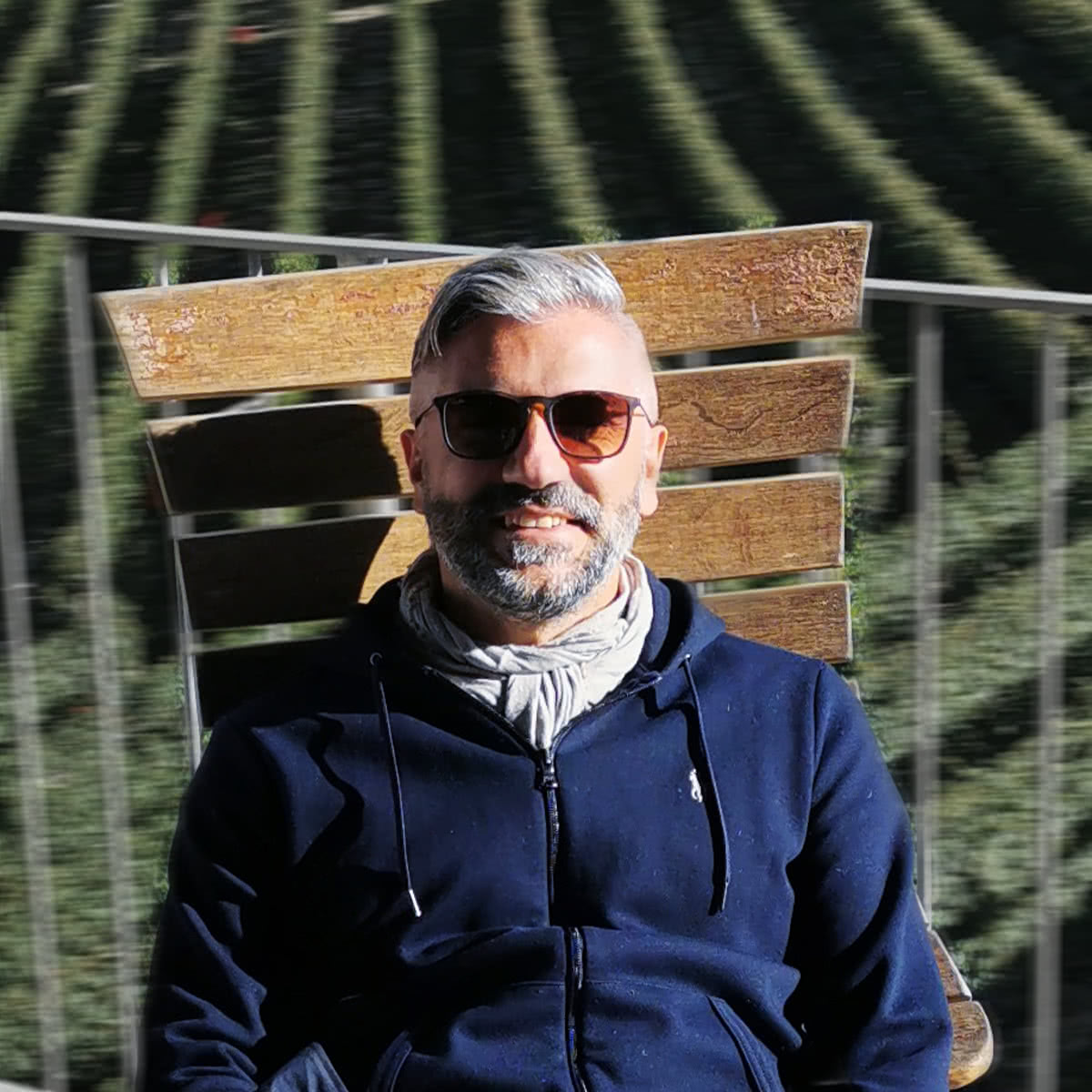 COO, Sales & Operations
Our man in Italy and Europe
Your point of reference for everything related to logistics and production on the east of the Atlantic.
After graduating in Economics, he spent 20 years in the food business dealing with sales. He started off in the charcuterie sector, then in wines, his great passion. Throughout his career, he has lived and worked in cities like New York, London and Milan. After moving back to his place of origin, Modena, he started working with Corrado in the export of ice creams and desserts in Europe and United States: Roberto is now the Italian based operations manager for every development and sales project at Freezeat.
Email: roberto@freezeatusa.com