The life of a business is the people who stand behind it.
Those who live, sleep and breathe the company.
Listing all the people who make this business great would be almost impossible, however their worth and dedication is openly appreciated and thanked.
Some of the main duties covered by our employees are: technicians, food hunters, facility workers and chefs.
Here you will be introduced to the three people you will be approaching when contacting us.
Without these three people Freezeat would never have existed.
Here they are.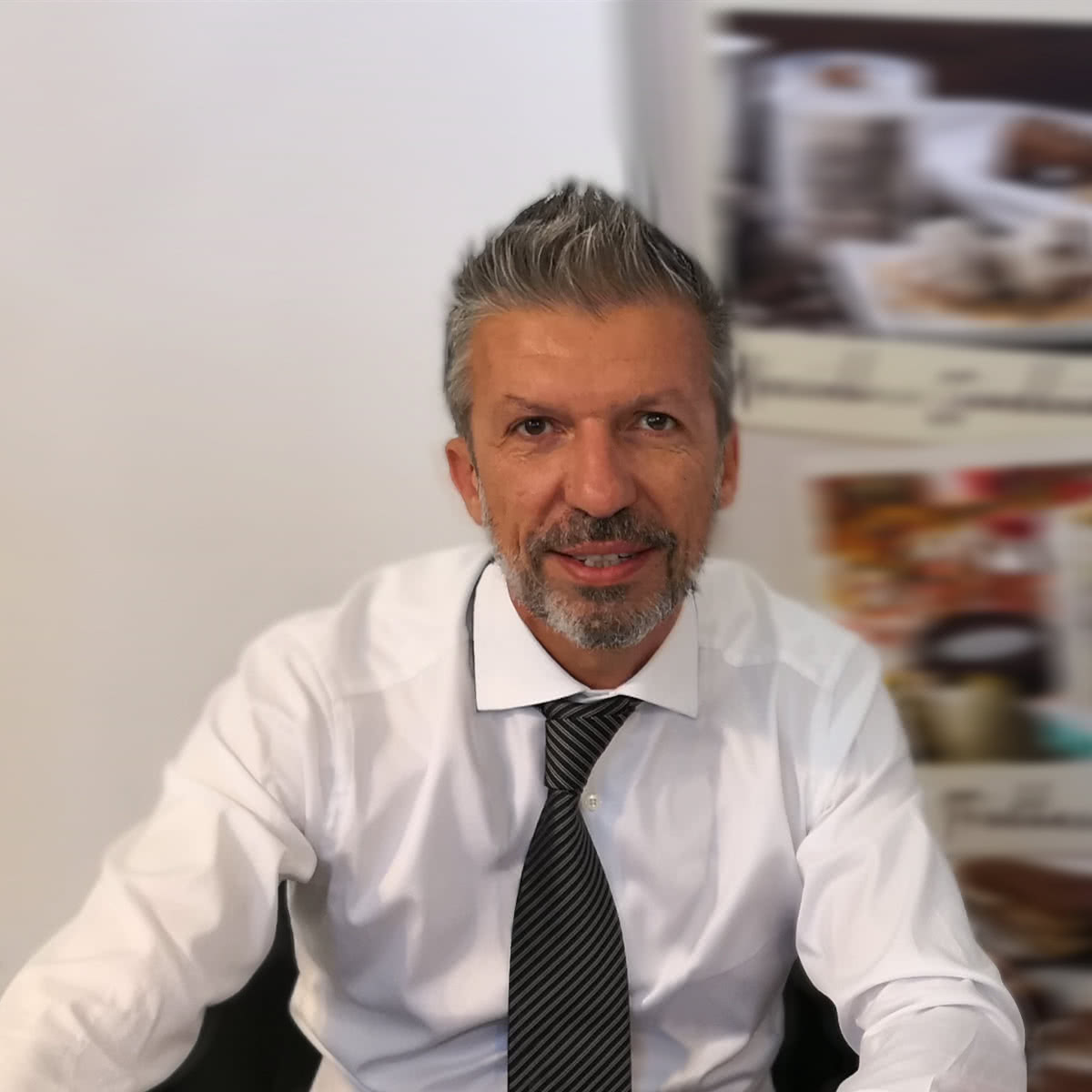 Founder, CEO, CFO
The core of administrative management
Corrado is the face of Freezeat, responsible for all the administrative and financial matters.
Born in Maranello, son of a great ice cream crafter, he has been the master in the growth of the company's sales all over the world.
Thanks to his strong entrepreneurial predisposition and attitude, he was able to make his dream of opening an American ice cream production site, Casa del Gelato USA, in Florida, come true.
Freezeat is his latest challenge to grow even further his business in the USA, importing innovative frozen food from Italy and Europe.
Email: info@freezeatusa.com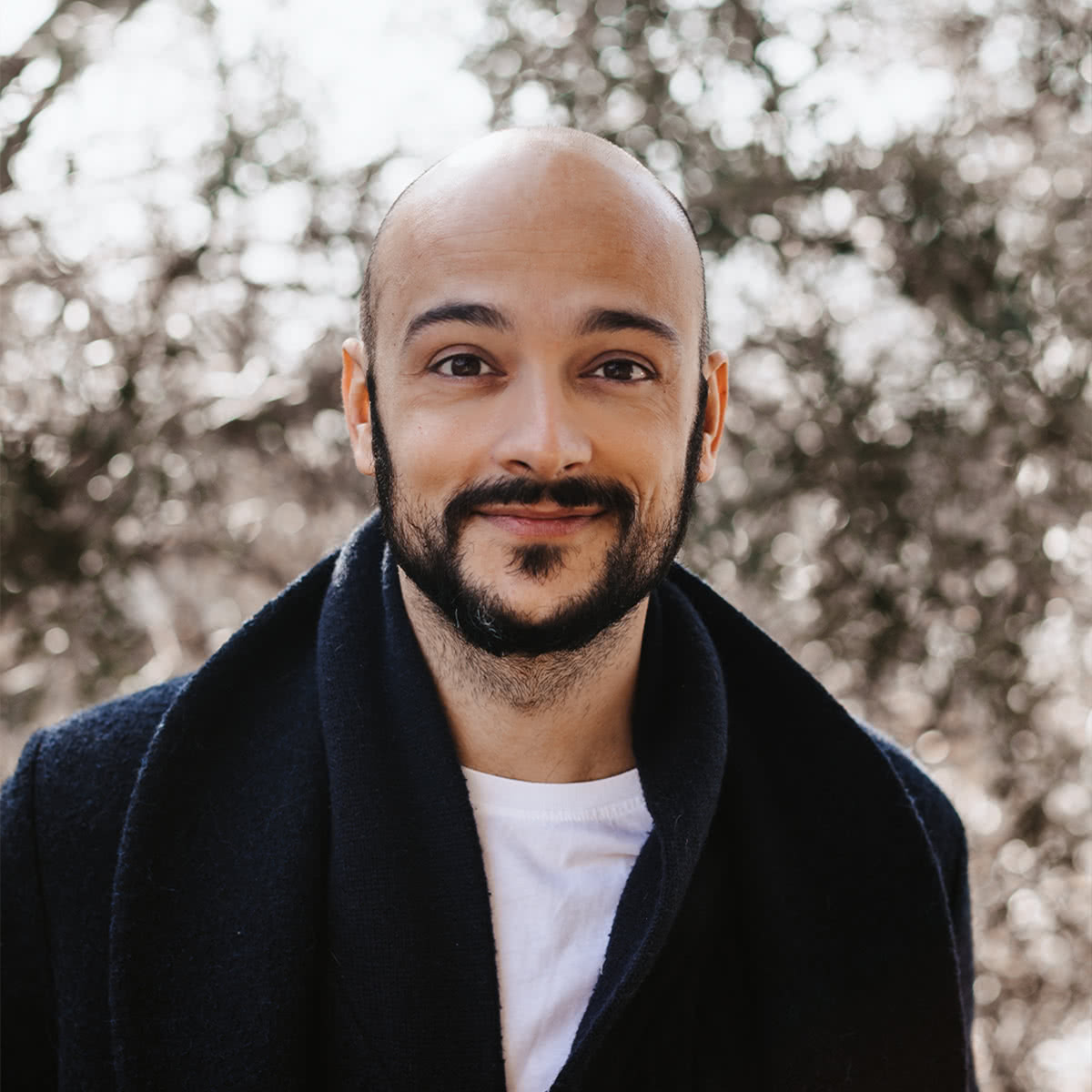 Founder, Key Account & Export Manager
Our man in the USA
He is probably the first person you'll deal with, when contacting Freezeat, as he is the sales force and the director of logistics on the American territory.
Jakob was born and raised surrounded by the food industry and has always had a passion for sales and for the U.S.A. After graduating in International Business and Management in a London University, he then returned to Italy where entered his family business.
Meeting Corrado and Roberto, led the three to found Freezeat. Jacob decided to move to Florida to be able to have a closer supervision of the new American establishment, the clients and the logistics. He still maintains a direct line with the Italian offices to guarantee constant overseas collaboration.
Email: jakob@freezeatusa.com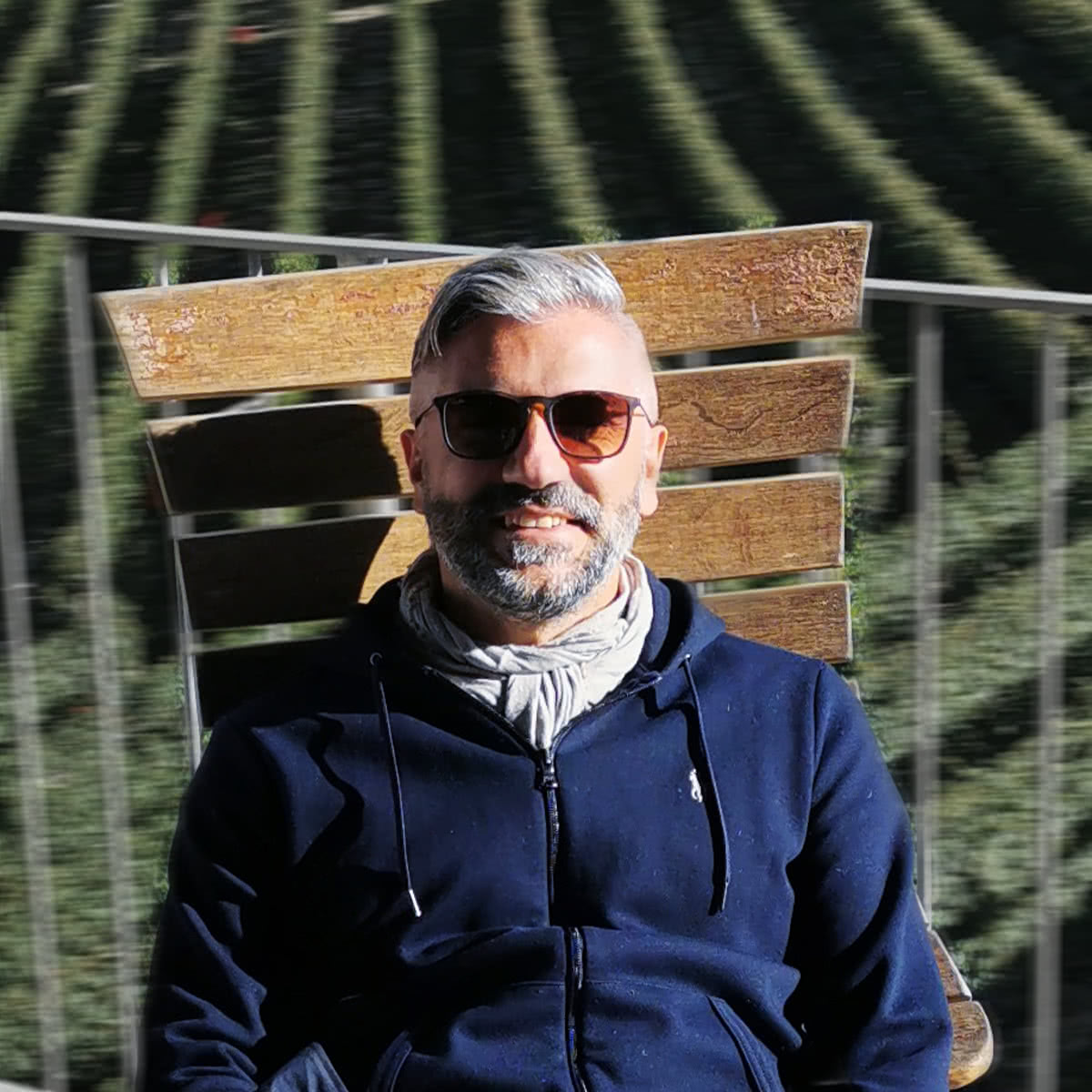 COO, Sales & Operations
Our man in Italy and Europe
Roberto is the person you will refer to, regarding logistics and production on the east of the Atlantic.
After graduating in Economics, he spent 20 years of his life engaged in the food business, particularly dealing with sales. He was firstly involved in the charcuterie field, then in the wine one, which is still today one of his deepest passion. Throughout his career, he has worked and lived in New York, London and Milan. After moving back to Modena, his home town, he started working with Corrado in the European and US export of ice creams and desserts. Roberto is now the Italian based operations manager for each and every sale and developing project Freezeat has.
Email: roberto@freezeatusa.com