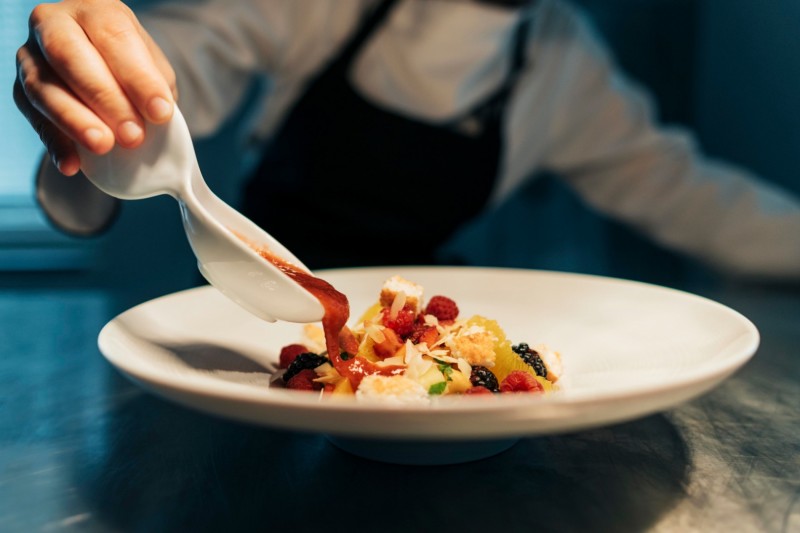 For us at Freezeat, cooking is not only tradition, but also innovation.
Discovering and rediscovering new delicious dishes of the European and Italian culinary culture in particular to be known and enjoyed by palates around the world.
For this reason, our taste hunters are always on the lookout for new hidden culinary treasures, innovative products still unknown to most people.
Once found, the new dish goes under the supervision of our chefs who will work with suppliers to perfect the dish and make it suitable for freezing and shipping.
Sometimes the new dishes we unearth are the rediscovery of exceptional products that can only be enjoyed in tiny territories.
Other times they are traditional recipes deconstructed and reinvented.
And, sometimes, even real small culinary revolutions.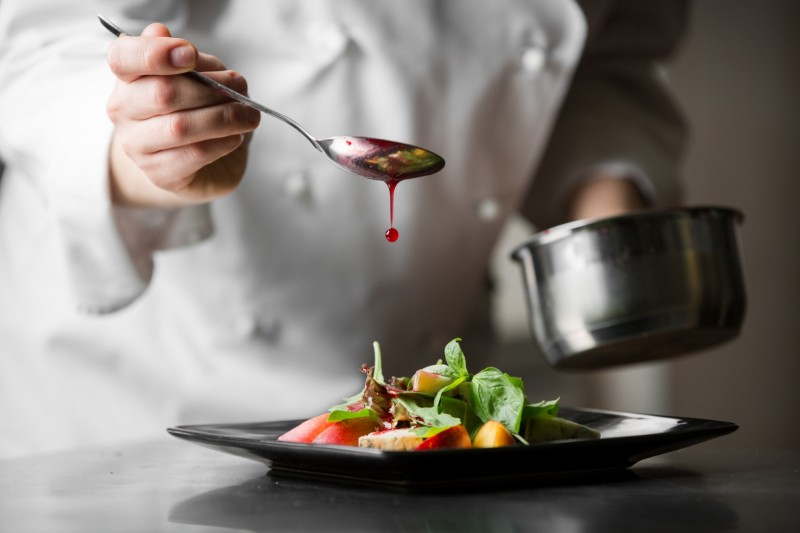 In any case, these are always products that can surprise your customers by offering them a real culinary experience.
An experience that you can adapt to your needs and desires, with the help of our chefs, and whose logistics we can take care of entirely.
Being the first to bring a new product to the public means indelibly imprinting your brand in the customer's head. It means that every other company will be the runner up.
This is the opportunity that we at Freezeat want to offer you.
Are you interested in our innovative culinary products?