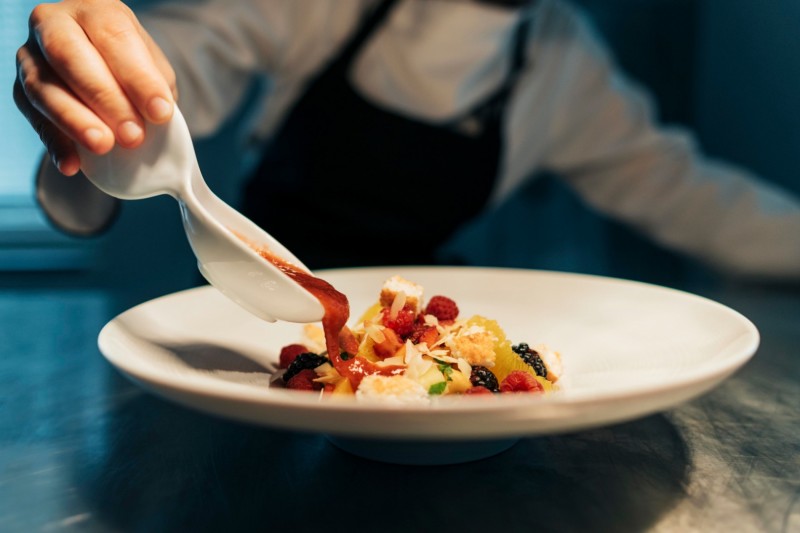 For us at Freezeat, food crafting is not just a matter of tradition, but it also entails innovation.
We aim to discover and restore European and Italian delicious dishes to be known and enjoyed all around the world.
Our taste hunters are always looking for new hidden culinary treasures, innovative products that are still unknown to the majority of people.
Once the new key ingredients and recipe is found, it is supervised by our chefs and suppliers to create the most perfect meal, snack or dessert and to make it suitable for freezing and shipping.
Sometimes the new dishes are developed using some ingredients found in a specific tiny landscape. This is what excites us; finding the rare that will make you taste the exceptional.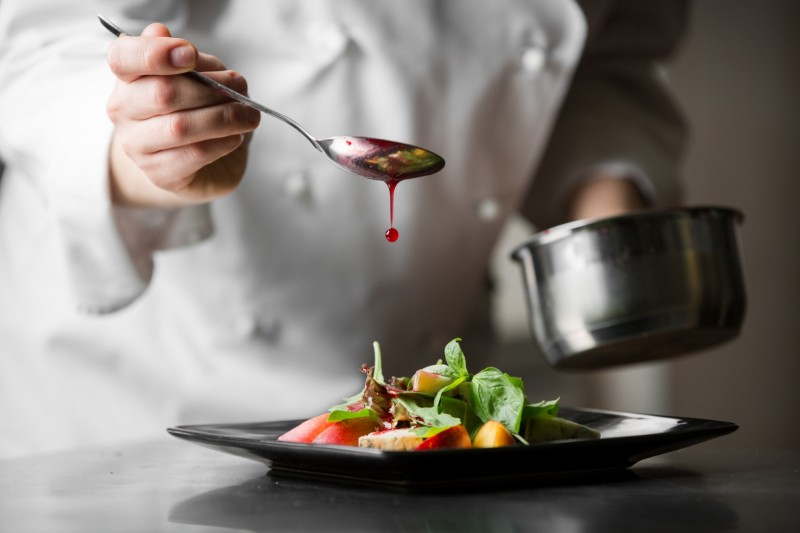 However we also pride ourselves to be able to elaborate an innovative look on a traditional recipe, deconstructing and reconstructing something already well known.
We are all about culinary revolutions!
In any case, these are always products that can surprise your customers by offering them a real culinary experience.
An experience that you can adapt to your needs and desires, with the help of our chefs, and whose logistics we can completely take care off for you.
To be the first to develop a new product appreciated by the public means branding your business name in the customer's head. Every other company will be the runner up.
This is the opportunity that Freezeat offers you!
Are you interested in our innovative culinary products?